Kellie Coates Gilbert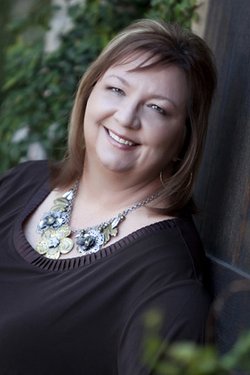 Kellie Coates Gilbert has been described by RT Book Reviews as a "deft, crisp story- teller." Her Texas Gold books were featured as Barnes & Noble Top Shelf Picks and were included on Library Journal's Best Book List of 2014. Born and raised in Idaho, Kellie now lives with her husband of 35 years in Dallas, where she spends most days by her pool drinking sweet tea and writing the stories of her heart.
Kellie writes Christian Fiction.
Please visit her:
on Facebook
on Goodreads