My Books in the Sage General Store's Book Shoppe
These are books to which I have contributed to and have for sale at my on-line store by clicking the link above or use the Paypal link below. All but the cookbook are also for sale at my Amazon store or the Amazon website.

My books are available in the Book Shoppe section of the General Store. You may check out through either Paypal
Where available there is a link to purchase the book online from Amazon.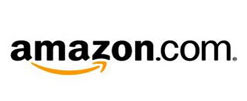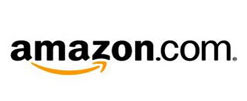 Find the books highlighted on this site at my Amazon store. I am an Amazon associate. Purchasing through my store helps supports this website.



My Amazon Store