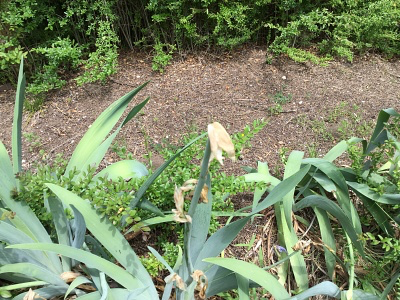 As my 10-12 years gathered Monday night to study 2 Thessalonians, I had a poster of the next two months on the wall. I asked the students to post an upcoming event they didn't want to miss on the calendar.
"An event you want to set a second alarm for. "
The look on one student's face said 'something I have to set an alarm for isn't something I want to do.'
Continuing to stir their imagination of what they might be looking forward to, I said,
"In February, we all have something to look forward too. 2020 is a leap year. We get an extra day in February."
I thought they were going to riot. They were all looking at me like I was the lawless man, bringing them complete untruth.
The barrage of questions began.
"Leap year? What's Leap Year?" (Evidently, Leap Year isn't covered in the STAR testing - the Texas statewide testing.)
"What do you mean we will have an extra day in February?"
"How many days are in February?" (Perhaps the scariest question.)
"If you are born on Feb. 29, how old are you?"
"When do you celebrate your birthday in the other years?"
At the most, this will be their third leap year, and probably the first one they actually experience. It was refreshing to see this concept once again for the first time. All those questions, no one really the answer too.
And, yes, they might think I'm crazy until it's February 29th rolls around.
So, a spoiler alert. This is a Leap Year. We are given a bonus day to work on our dreams.