The Sage Record
Lyndie Blevins blogging from Sage-Texas where you can expect greater things to come
Why I am fascinated with white puffy clouds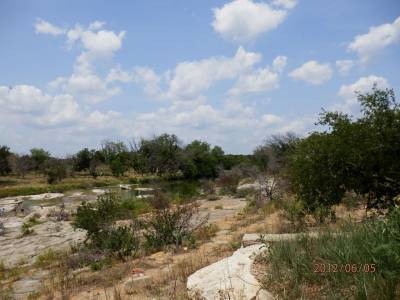 I figured out this week why I am so fascinated with puffy white clouds. It has seemed like this summer has been just a long blue sky with beautiful puffy white clouds.
Here is what came to mind this week, it is pretty simple -- whip cream
Stay Informed
When you subscribe to the blog, we will send you an e-mail when there are new updates on the site so you wouldn't miss them.