The Sage Record
Lyndie Blevins blogging from Sage-Texas where you can expect greater things to come
A Grief Observed
Book Title A Grief Observed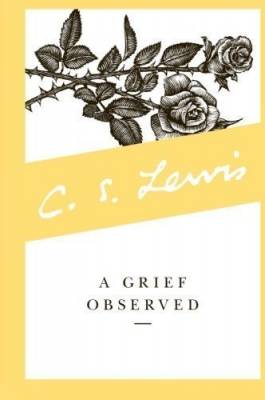 Book Author C. S. Lewis
Publisher Harper Collins
Pub. Year 1994(1961)
Pages 76
Genre Non-fiction
Ease of Read easy
ISBN 978-0-06—65238-8
I was attracted to this book because...
In addition to being written by Lewis, I lost both of my parents in the summer of 2014. I am seeking comfort and information on grief.
This book was about
The book was originally the journal C.S. Lewis wrote after the death of his wide, Joy Davidson. The original writing was intended for publication, but for himself as he worked through his experiences.
Things I liked about this book
I was amazed at how many of the emotions and thoughts I've been experiencing were discussed in the book. The possibility that others would relate and be encouraged they were not the only ones experiencing these things was exactly why Lewis thought it was important to share his writing. I'm glad he did. His words have brought me great comfort.
Why you should read this book
If you have experienced a major loss in your life, this is a great book to read to walk along side someone who has gone through the experience. If you know someone who is going through the grief process, it will help you understand what they are going through. It will also help you watch for times when they are discouraged and perhaps give you some ideas to each to them.
This book lived up to the back cover copy
The book cover promised an 'honest reflection on the fundamental issues of life, death, and faith in the midst of loss." Lewis' words are very honest and genuine and can bring you encouragement to ask questions and stand in your faith.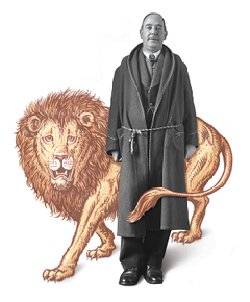 C. S. Lewis
Stay Informed
When you subscribe to the blog, we will send you an e-mail when there are new updates on the site so you wouldn't miss them.