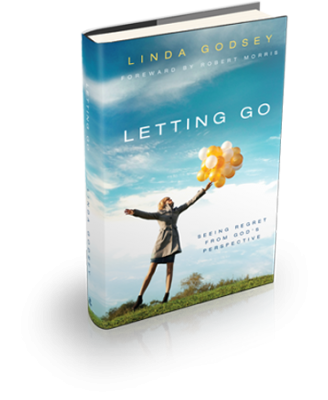 Book Title Letting Go
Book Author Linda Godsey
Publisher Gateway Create
Pub. Year 2012
Pages 76
Genre devotional
My Rating ♥♥♥♥
Ease of Read very easy
ISBN 978-4675-1648-8
I was attracted to this book because...
It was recommend on a blog I follow. I was intrigue to learn know more about regret.

This book was about...
christians dealing with regret and disappointments with God's help.
Things I liked about this book...
It has a positive message that was encouraging. She provided many practical thoughts.
Why you should read this book...
to learn to accept the regret and disappointment in your life and move forward with God's help.
This book lived up to the back cover copy...
there are several endorsements on the back that speak to the practical nature of the suggestions Linda shares from her own experiences.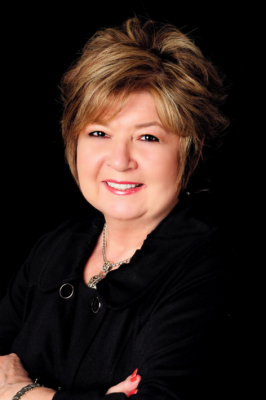 Contact Linda Godsey

gatewaypeople.com/staff/linda-godsey

www.facebook.com/linda.godsey1