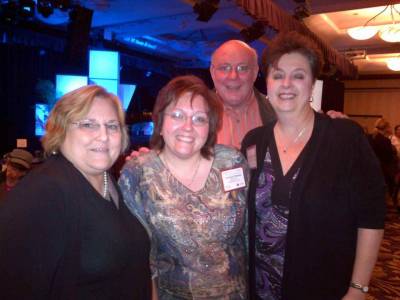 Writing for the Soul Conference.
Several people asked me what I thought about this conference. I'm behind getting my thoughts after, the pesky shoulder surgery took top priority for a while.
Oh, please don't ask me which is my favorite Christian writing conference to attend. It is a question I can't answer. You know the reason, too. Jesus is at every conference. The spiritual atmosphere and being with like minded Christians for a few days triumphs all other teaching, and sends you out more encouraged than ever to accomplish God's will.
This conference fulfilled all my expectations. The spiritual aspects were over the top, the teaching and networking were outstanding. I went with one plan, but in the end, I couldn't resist spending my days with Doc. Hensley. Every element from check-in to book signings to appointments was handled in a professional and efficient manner.
And, then there is Jerry B. Jenkins. I found the ruby red slippers salt and pepper shakers in Kansas on the drive to the conference. I thought they were a great visual reminder of my journey to see the 'wizard'. His success, not just monetary, but in expressing God though fiction requires our attention.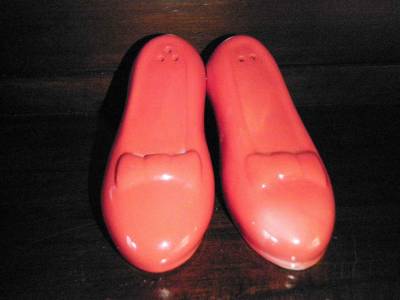 All, in all it was a great experience.