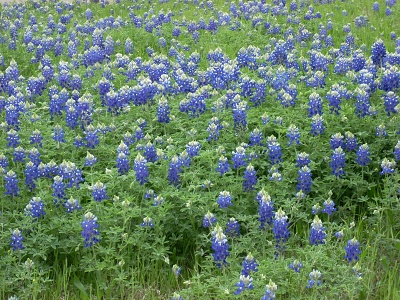 Easter and bluebonnets, are always great reminders that hope is on the horizons. Even if the difficulties of COVID.
Hebrews 12:2, NASB
2 looking only at Jesus, the originator and perfecter of the faith, who for the joy set before Him endured the cross, despising the shame, and has sat down at the right hand of the throne of God.
Where are you finding your hope in this season?
Respond to this email, or on my facebook page.
Be safe.
Lyndie Blevins
A Summary of the last week on The Sage Record
My columns from Sage's Newspaper, The Sage Record from the last week
The Sage Record
Lyndie Blevins blogging from Sage-Texas where you can expect greater things to come
March, 2021
Seeking Sage Newsletter - March 29 2021 Volume 35
Adventures of My COVID-19 Rabbit Episode 371
Adventures of My COVID-19 Rabbit Episode 372
April, 2021
Adventures of My COVID-19 Rabbit Episode 373
Adventures of My COVID-19 Rabbit Episode 374
Adventures of My COVID-19 Rabbit Episode 375
Adventures of My COVID-19 Rabbit Episode 376
Adventures of My COVID-19 Rabbit Episode 377