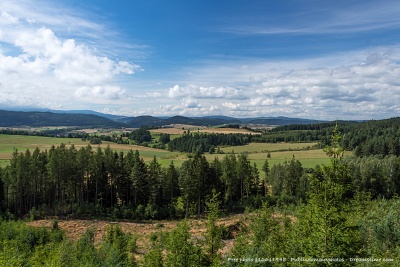 Today, I read the story of when Abraham sent Hagar and Ishmael away. In the version I was reading, it said Hagar wandered aimlessly in the wilderness. I stopped reading and said 'wandering aimlessly.'
That pretty much sums up how my life feels. This last week for sure, but maybe for several past years.
Are your paths straight for this year, or are you struggling like me?
Respond to this email, or on my facebook page.
Be safe.
Lyndie Blevins
A Summary of the last week on The Sage Record
My columns from Sage's Newspaper, The Sage Record from the last week
The Sage Record
Lyndie Blevins blogging from Sage-Texas where you can expect greater things to come
January, 2021
Seeking Sage Newsletter Vol. 23 January 4, 2021
Adventures of My COVID-19 Rabbit Episode 287
Adventures of My COVID-19 Rabbit Episode 288
Adventures of My COVID-19 Rabbit Episode 289
Adventures of My COVID-19 Rabbit Episode 290
Adventures of My COVID-19 Rabbit Episode 291
Adventures of My COVID-19 Rabbit Episode 292
Adventures of My COVID-19 Rabbit Episode 293