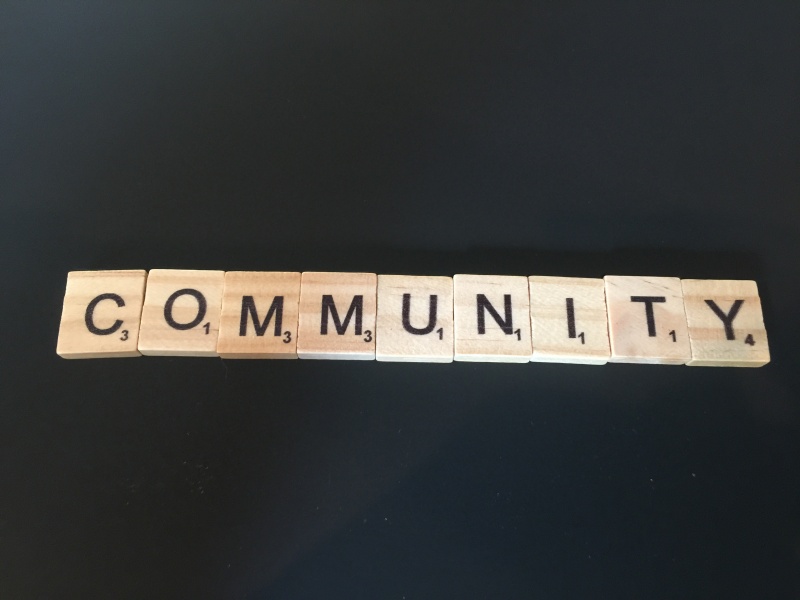 Working toward the common good is an innate part of my character. It spills out in all I do.
The common good should be core focus of a community, but sadly, personalities and self-interests often win the day.
What things do you do for the common good do you do to support your community.
Respond to this email, or on my facebook page.
Be safe.
Lyndie Blevins
A Summary of the last week on The Sage Record
My columns from Sage's Newspaper, The Sage Record from the last week
The Sage Record
Lyndie Blevins blogging from Sage-Texas where you can expect greater things to come
October, 2020
Seeking Sage Newsletter October 5 2020 Volume 10
Join ACFW DFW October 17, 2020 with Teri Wilson
Adventures of My COVID-19 Rabbit Episode 196
Adventures of My COVID-19 Rabbit Episode 197
Adventures of My COVID-19 Rabbit Episode 198
Adventures of My COVID-19 Rabbit Episode 199
Adventures of My COVID-19 Rabbit Episode200
Adventures of My COVID-19 Rabbit Episode 201
Adventures of my COVID-19 Rabbit Episode 202