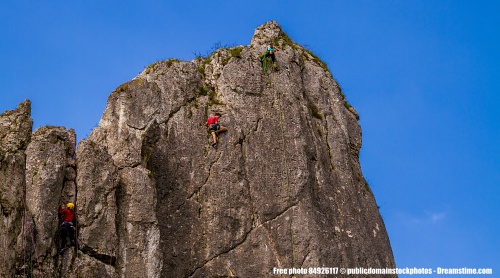 What do you want to challenge yourself to accomplish in November? Maybe, your are not up to a 50,000 word/book challenge. Maybe you are committed to writing a chapter, an outline, character descriptions. Maybe you have an editing deadline. Maybe a marketing goal. Working on your website. Maybe creating an exercise program to create health and a better mindset. Maybe a month of prayer. Or maybe, you need to organize your work/desk area to be able to concentrate better. Let's use this month to challenge and encourage each other to complete whatever we need to move each of us forward.
I'm going to start my book.
Please invite your friends who would be interested
Look for November 2020 Challenge group on facebook.
https://www.facebook.com/groups/631272384212740/about
Respond to this email, or on my facebook page.
Be safe.
Lyndie Blevins
A Summary of the last week on The Sage Record
My columns from Sage's Newspaper, The Sage Record from the last week
The Sage Record
Lyndie Blevins blogging from Sage-Texas where you can expect greater things to come
October, 2020
Seeking Sage Newsletter - Volume 12
Adventures of My COVID-19 Rabbit - Episode 210
Adventures of My COVID-19 Rabbit Episode 211
Book Alert - MORE POWER TO YOU
Adventures of My COVID-19 Rabbit Episode 212
Adventures of My COVID-19 Rabbit Episode 213
Adventures of My COVID-19 Rabbit Episode 214
Adventures of My COVID-19 Rabbit Episode 215
Adventures of My COVID-19 Rabbit Episode 216