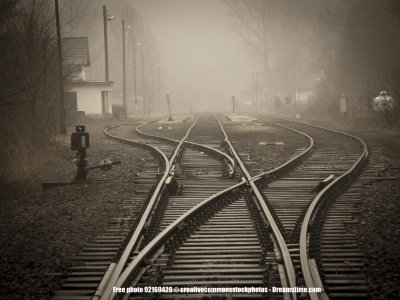 My adventures to write my book have been sidetracked by life this week. But the delays have opened doors to solutions of several pitfalls in my story. The love interest will be mentioned and make an appearance in the first page of the story. He is going to go back to Austin for a while, but the reader will know of him, his relationship to the main character and the town. This will only support many elements that were already in the story.
And I discovered the theme that will enable the community to embrace the plans for handling the pandemic. It has a strong Biblical approach that Sage will, after some prayer, fully embrace and the rest of world will think they are crazy. More about this in the future.
How do you respond when the world sidetracks your plans?
Respond to this email, or on my facebook page.
Be safe.
Lyndie Blevins
A Summary of the last week on The Sage Record
My columns from Sage's Newspaper, The Sage Record from the last week
The Sage Record
Lyndie Blevins blogging from Sage-Texas where you can expect greater things to come
November, 2020
Seeking Sage Newsletter - Volume 14 November 2, 2020
Adventures of My COVID-19 Rabbit Episode 224
Book Review - A TIME FOR MERCY
Adventures of My COVID-19 Rabbit Episode 225
Adventures of My COVID-19 Rabbit Episode 226
Adventures of My COVID-19 Rabbit Episode 227
Adventures of My COVID-19 Rabbit Episode 228
Adventures of My COVID-19 Rabbit Episode 229
Adventures of My COVID-19 Rabbit Episode 230