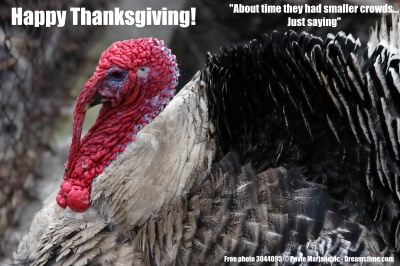 This week, I'm thankful for the small town I grew up in. Where you or your parents or grandparents, pretty much knew of everybody in town. You shopped in the same stores, knew where everyone went to church, read the same newspaper. We lived on the edge of town, so I know the difference of the in town kids and the country kids.
I'm thankful growing up with a sense of place that came from my home town shaped my outlook.
What in your childhood shaped your community outlook?
Respond to this email, or on my facebook page.
Be safe.
Lyndie Blevins
A Summary of the last week on The Sage Record
My columns from Sage's Newspaper, The Sage Record from the last week
The Sage Record
Lyndie Blevins blogging from Sage-Texas where you can expect greater things to come
November, 2020
Seeking Sage Newsletter - Volume 16 November 16, 2020
Adventures of My COVID-19 Rabbit Episode 238
Adventures of My COVID-19 Rabbit Episode 239
Adventures of My COVID-19 Rabbit Episode 240
Adventures of My COVID-19 Rabbit Episode 241
Adventures of My COVID-19 Rabbit Episode 242
Adventures of My COVID-19 Rabbit Episode 243
Adventures of My COVID-19 Rabbit Episode 244