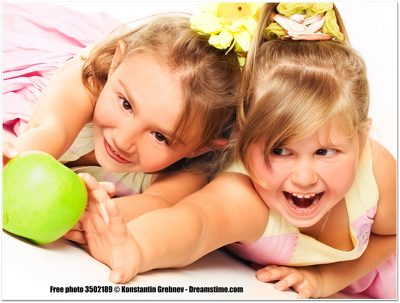 During November, I wrote a little over 10,000 words telling the story of Sage working through the COVID-19 pandemic.
I hate conflict in my real life and I have avoided it in my fictional work as much as possible. Often I would go back and weave it into the story after the first or second draft.
This is the first time I have started a story with a clear concept of the antagonist and how the real conflict would develop. Many of the words I've written this month went toward developing the underlying conflict that will drive the antagonist into his darker self.
Perhaps you're thinking in a story about a pandemic why would conflict be a problem?
In my story, while the pandemic is a backdrop, Social Justice is at the heart of the conflict. If that sounds strange, think about what has happened in our cities during this time.
Other than the health issues of COVD-19, what has been your greatest source of conflict during this time?
Respond to this email, or on my facebook page.
Be safe.
Lyndie Blevins
A Summary of the last week on The Sage Record
My columns from Sage's Newspaper, The Sage Record from the last week
The Sage Record
Lyndie Blevins blogging from Sage-Texas where you can expect greater things to come
November, 2020
Seeking Sage Newsletter - Volume 17 Nov. 23, 2020
Adventures of My COVID-19 Rabbit Episode 245
Adventures of My COVID-19 Rabbit Episode 246
Adventures of My COVID-19 Rabbit Episode 247
Adventures of COVID-91 Rabbit Episode 248
Book Review - SIDEWALKS IN THE KINGDOM
Adventures of MY COVID-19 Rabbit Episode 249
Adventures of My COVID-19 Rabbit Episode 250
Adventures of My COVID-19 Rabbit Episode 251
Monday, 30 November 2020