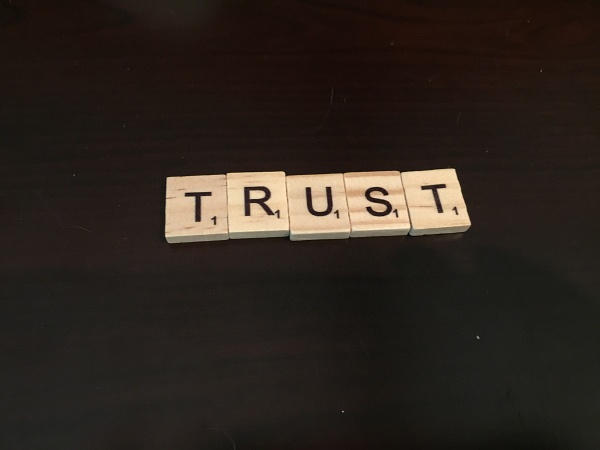 Have you ever experienced a time of such distrust?
It is hard to find anyone or any group you can trust?
What does it mean to you, to have friends around you who you can trust?
Respond to this email, or on my facebook page.
Be safe and stay out of the heat.
Lyndie Blevins
A Summary of the last week on The Sage Record
My columns from Sage's Newspaper, The Sage Record from the last week
The Sage Record
Lyndie Blevins blogging from Sage-Texas where you can expect greater things to come
September 2020
Seeking Sage Newsletter Volume 7 Sept 14 2020
Adventures of My COVID-19 Rabbit Episode 175
Adventures of My COVID-19 Rabbit Episode 176
Adventures of My COVID-19 Rabbit Episode 177
Adventures of My COVID-19 Rabbit Episode 178
Adventures of My COVID-19 Rabbit Episode 179
Adventures of My COVID-19 Rabbit Episode 180
Adventures of My COVID-19 Rabbit Episode 181