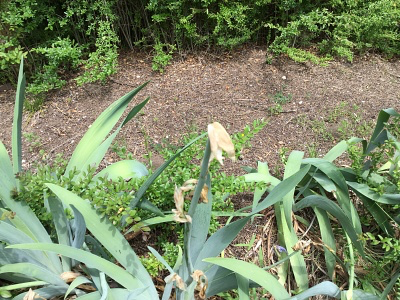 Who knows if it's beginning to look Christmas, I'm hardly leaving the house these days.
Yet, there is a sense of Christmas in the air.
Today, I finished the nineteenth reading of my favorite Christmas story, Skipping Christmas, by John Grisham. It helps bring me into the Christmas mood and the values of family and friends in our lives.
In this season of COVID, what is bringing a sense of Christmas to you?
Respond to this email, or on my facebook page.
Be safe.
Lyndie Blevins
A Summary of the last week on The Sage Record
My columns from Sage's Newspaper, The Sage Record from the last week
The Sage Record
Lyndie Blevins blogging from Sage-Texas where you can expect greater things to come
December, 2020
Seeking Sage Newsletter Volume 18 November 30, 2020
Adventures of My COVID-19 Rabbit Episode 252
Adventures of My COVID-19 Rabbit Episode 253
Adventures of My COVID-19 Rabbit Episode 254
Adventures of My COVID-19 Rabbit Episode 255
Adventures of My COVID-19 Rabbit Episode 256
Adventures of My COVID-19 Rabbit Episode 257
Adventures of My COVID-19 Rabbit Episode 258