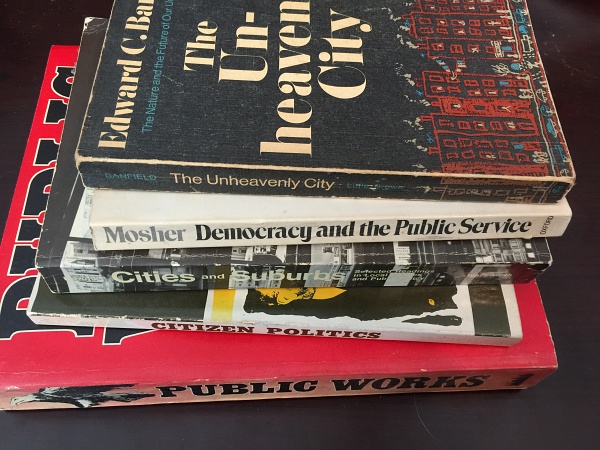 I enjoy stories about community. I'm fascinated with people working together to build or maintain society. When I think about my life, I realize that many of the courses I took in college, whether government, history or sociology, reflected themes of cities and communities. In the eighties, I was president of a local group. All of my images and themes that year related to serving in community. When I look at my past, it is not surprising I've settled on this concept about writing about community. It seems like home, to develop my stories around this little town of Sage.
If you look back on your life, is there a specific theme you see yourself carrying out?
Respond to this email, or on my facebook page.
Be safe and stay out of the heat.
Lyndie Blevins
A Summary of the last week on The Sage Record
My columns from Sage's Newspaper, The Sage Record from the last week
The Sage Record
Lyndie Blevins blogging from Sage-Texas where you can expect greater things to come
September 2020
Seeking Sage Newsletter Volume 8
Adventures of My COVID-19 Rabbit Episode 182
Adventures of My COVID-19 Rabbit Episode 183
Book Review - Miles Apart - Mike Farris
Adventures of My COVID-19 Rabbit Episode 184
Adventures of My COVID-19 Rabbit Episode 185
Adventures of My COVID-19 Rabbit Episode 186
Adventures of My COVID-19 Rabbit Episode 187