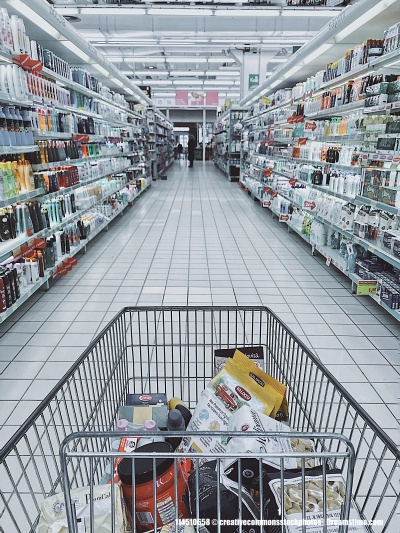 Oh, how I long to walk into any store and see full shelves. Not that I want to buy anything.
When I see the empty shelves my stomach tightens. My sense of security is deflated.
Do you think, one day, when we have full shelves, will we be grateful or will we e expect them.
Respond to this email, or on my facebook page.
Be safe.
Lyndie Blevins
A Summary of the last week on The Sage Record
My columns from Sage's Newspaper, The Sage Record from the last week
The Sage Record
Lyndie Blevins blogging from Sage-Texas where you can expect greater things to come
April, 2021
Seeking Sage Newsletter April 5, 2021 Volume 36
Adventures of My COVID-19 Rabbit Episode 378
Adventures of My COVID-19 Rabbit Episode 379
Adventures of My COVID-19 Rabbit Episode 380
Adventures of My COVID-19 Rabbit Episode 382
Adventures of My COVID-19 Rabbit Episode 383
Adventures of My COVID-19 Rabbit Episode 384